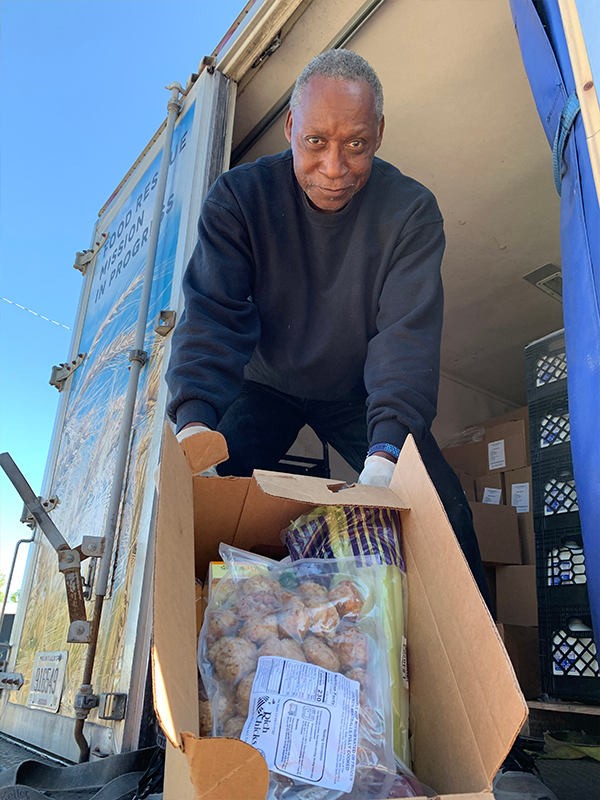 Kentucky Harvest couldn't do what we do in our community without the support of our amazing volunteers. Volunteering with Kentucky Harvest is a fulfilling and rewarding experience. You will see first-hand the generosity we receive from our community and the appreciation we receive from our recipients. We only have one full-time employee and two part-time employees, making volunteers vital to what we do in the Kentuckiana community every day. Our volunteers rescue and deliver food, organize food drives, coordinate events and so much more.
How To Volunteer For Harvest
Food rescues and deliveries are happening in or community each and every day. Our volunteer shifts are available daily between 9 a.m. and 2 p.m. You can choose a day that works best for your schedule to be a regular volunteer or just choose 1 or 2 days per month!
You will use your own vehicle to rescue food from multiple locations and deliver it to one of our recipient organizations (we will give you a list of places for rescue and delivery 24 hours out).
Lastly, you will report the amount of food rescued from each location to the Kentucky Harvest office at 502-894-9999. (It's easy – we will help you measure.)
If you'd like to volunteer, please fill out the Sign-Up Genius below or call our office at 502-894-9999.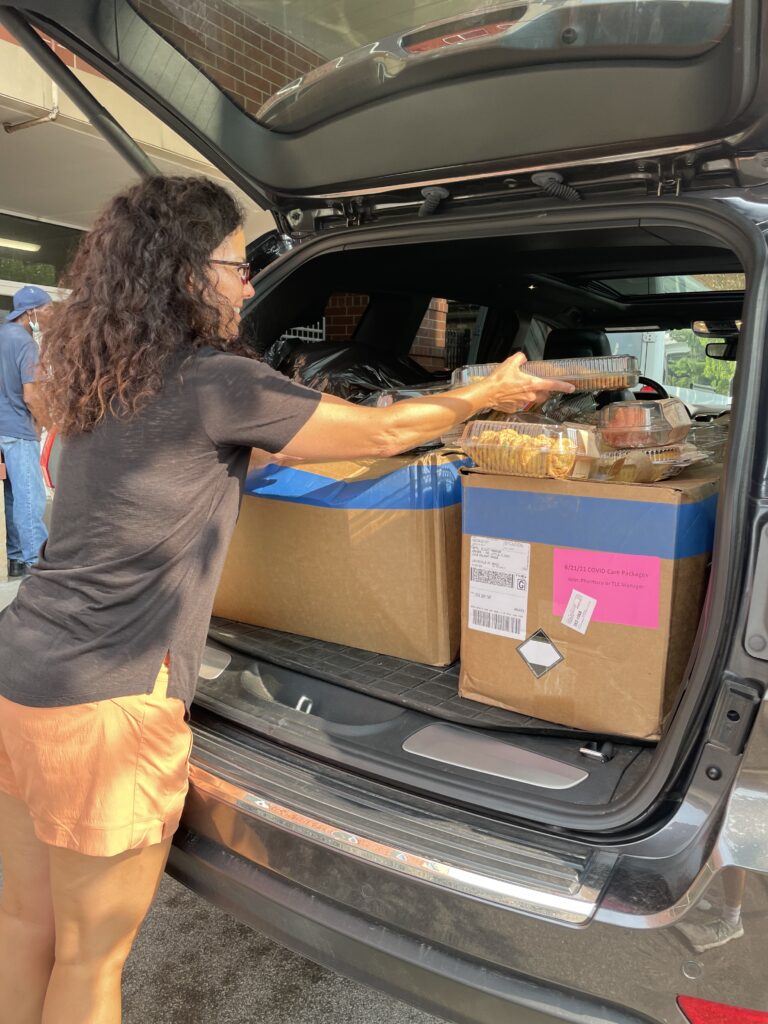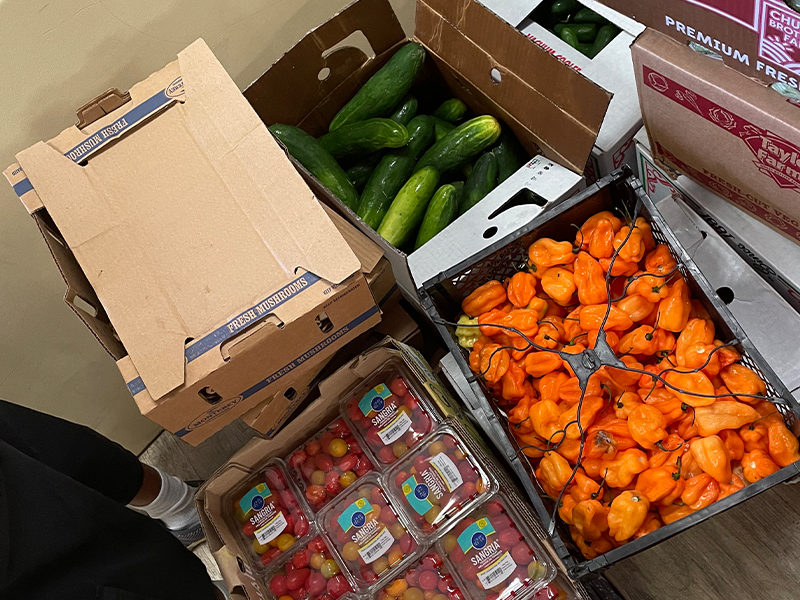 Did you Know? Nearly 29% of usable food in our area ends up in landfills because companies throw it away instead of reaching out to donate it. Together we can change that! Call us the next time you have food that still has some life in it! Kentucky Harvest rescued over 2 million pounds of food last year and delivered to 80+ recipient organizations saving them over $3.8 million that they were able to use for their programs that strengthen our community. Click here to donate or call us to set up a rescue!
PLAN AN EVENT
Does your company, neighborhood, or favorite business host an annual event and give the proceeds to charity? We would love to talk to you! Supporting Kemtucky Harvest is like supporting 80+ local organizations that need food. We can stretch a dollar very far with the work that we do and we would love to partner with you for a community event!
HOST A FOOD DRIVE
Kentucky Harvest relies on the generosity of food drives during the holidays to make sure families get a little extra. We believe that everyone should be able to celebrate the holidays with special meals. If your company would like to host a food drive, please let us know! We will provide food donation boxes for you.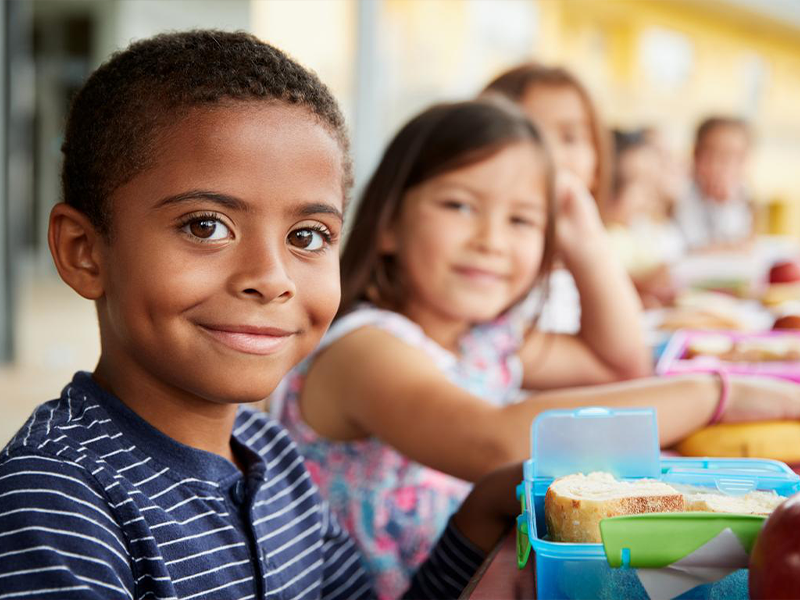 Support Us While You Shop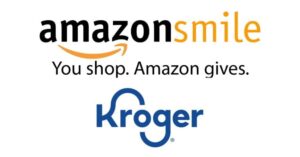 Did you Know?
You can donate to Kentucky Harvest each time you shop on Amazon? Just go to Smile.Amazon.com, click on AmazonSmile (to the left on the search banner), and type Kentucky Harvest in Louisville, KY. You can also sign up to help us when you shop for groceries at Kroger!
Click Here
and choose Kentucky Harvest as your charity! You can shop and help us rescue and deliver food at the same time! Thank you for your consideration!
What Is The Bill Emerson Good Samaritan Food Donation Act?
An act to encourage the donation of food and grocery products to nonprofit organizations for distribution to needy individuals by giving the Model Good Samaritan Food Donation Act the full force and effect of law.