As Halloween draws near, it's important to reflect on why food waste is more concerning than any ghost story. The squandered resources, environmental implications, and the persistent presence of hunger in our community are all tangible concerns that, upon mitigating food waste, can dissipate as well. 
It's scary to recognize that nearly 
one-third of the world's food production
 meets an unfortunate end, contributing to environmental degradation and wasteful resource use. In our beloved 502 area, we witness the local impact of this challenge, with a substantial amount of perfectly good food ending up in landfills each year. Around 35% of the wasted food is simply thrown out by supermarkets, shops, and households. Much of it is still perfectly fit for eating!! Talk about a horrifying truth.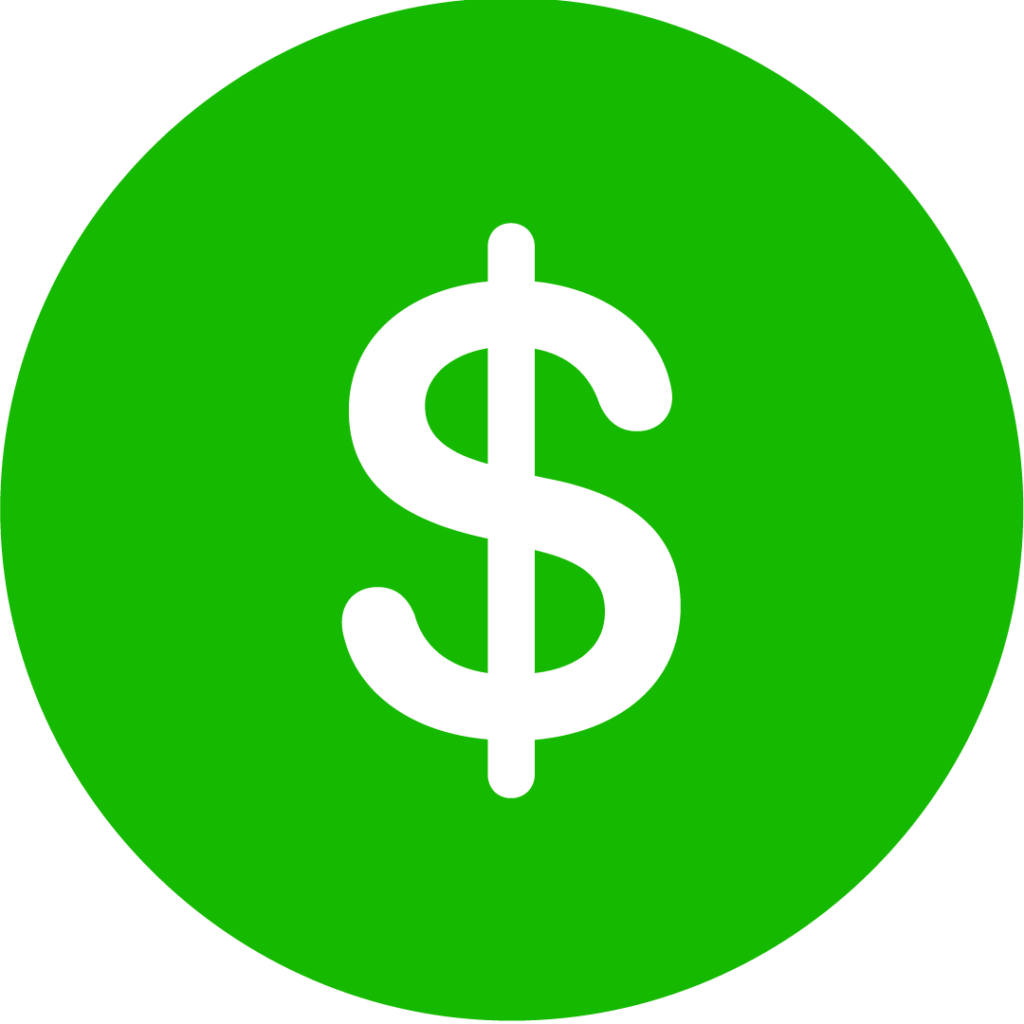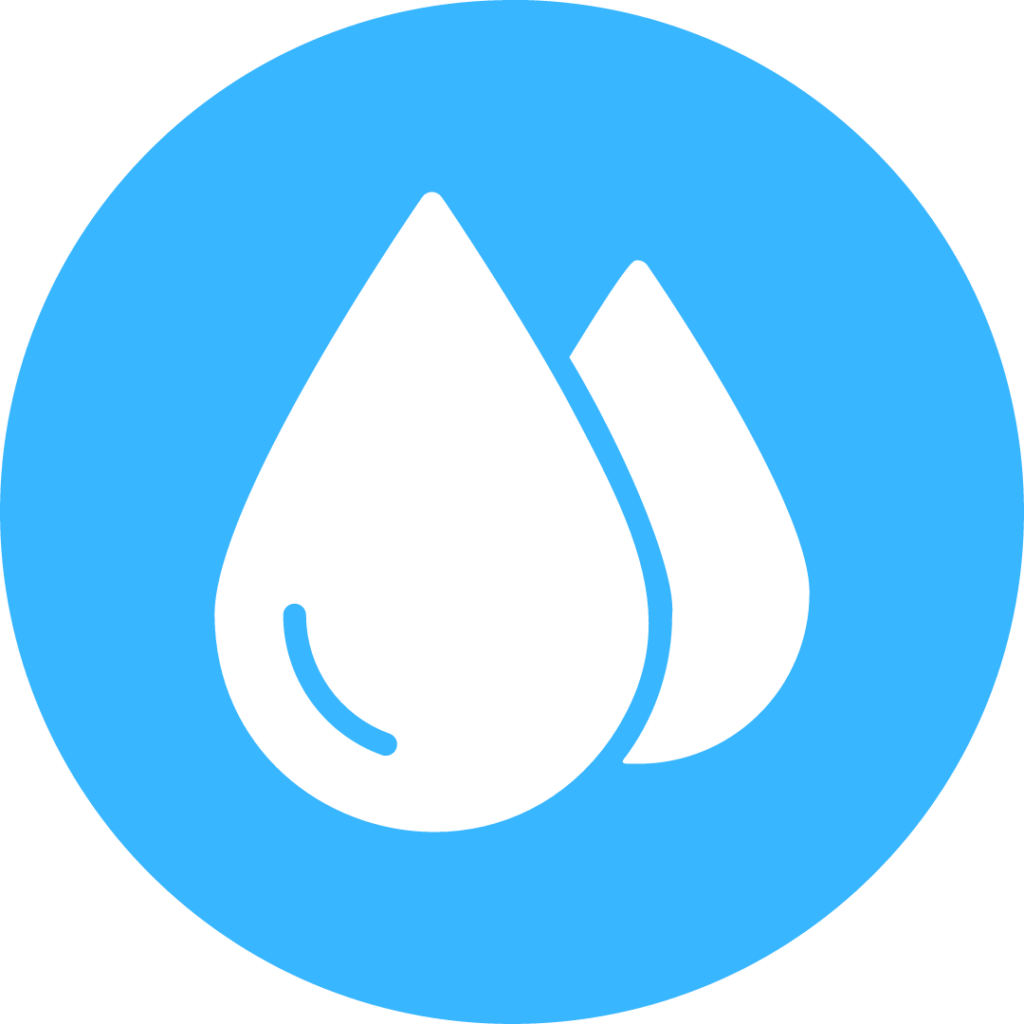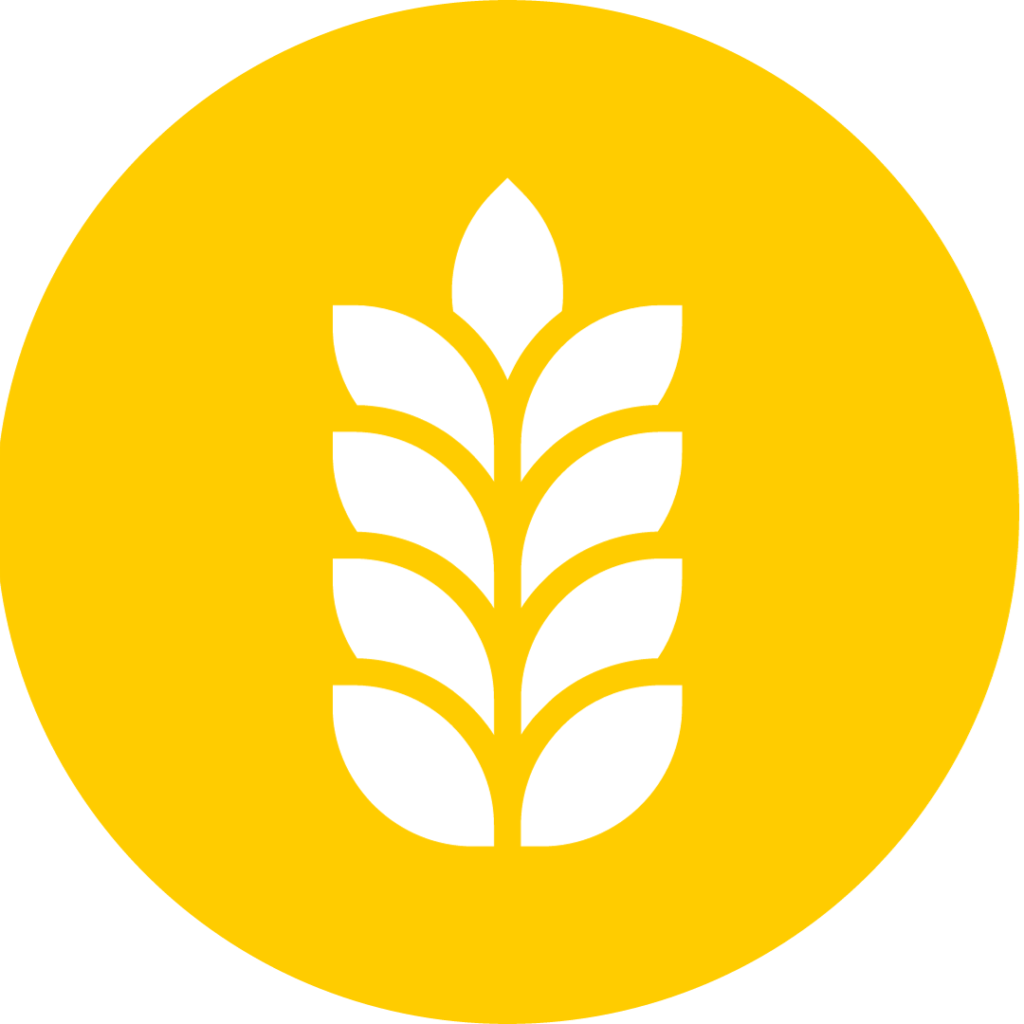 In the midst of these shadows, we find purpose and hope. Our mission is to rescue this surplus food from local businesses, ensuring it doesn't meet an untimely demise, but instead, reaches those in need.
From our incredible fleet drivers on staff, who pick up bulk donations from donors to distribute around the city or deliver meals, to the hundreds of incredible #FoodRescueHeroes who volunteer their time every week to pick up and drop off this surplus food to local nonprofits – each one of you is a piece of something greater: putting more food within reach. 
This Halloween, we extend our gratitude to each person who has supported KY Harvest, helping shine a light in the darkness, transforming this ghost story into a tale of meaningful change.
Happy Halloween, and may the spirit of generosity continue to guide us toward a future where wasting food becomes merely a ghost of the past.
Get Involved
Volunteer with the KY Harvest Food Rescue app
Donate to our Mission
Volunteer with our Good Food Project & Grocery Bagging